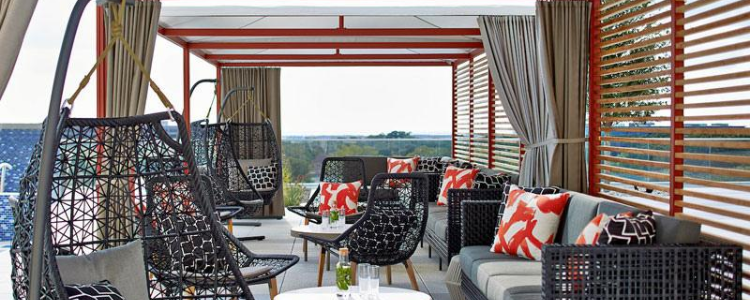 If you haven't visited Plano in a while, get ready to be blown away. It's the perfect blend of modern luxury and historic charm. The Convention and Visitor Bureau's all-access hotel site showcases hotel deals that give you the biggest bang for your buck in one click! We have a couple of favorite spots to recommend, but keep in mind that Plano offers more than 7,000 hotel rooms with "best in class" service awards, so you have plenty of lodging options to choose from that won't break the bank! Check out a full list of hotels here.  
Renaissance Dallas at Plano Legacy West Hotel 
Treat yourself and book a room at Renaissance Dallas, the anchor for the $3 billion Legacy West development. Soak in every modern detail in sight and escape to the rooftop pool. Centrally located off the Dallas North Tollway on Legacy Drive, this 15-story, 304-room hotel also has over 26,000 square feet of conference and meeting space. The Renaissance at Plano Legacy West is in the heart of all the best shopping in Plano. From lounging at the rooftop pool to being walking distance to top-notch shops—this is luxury living.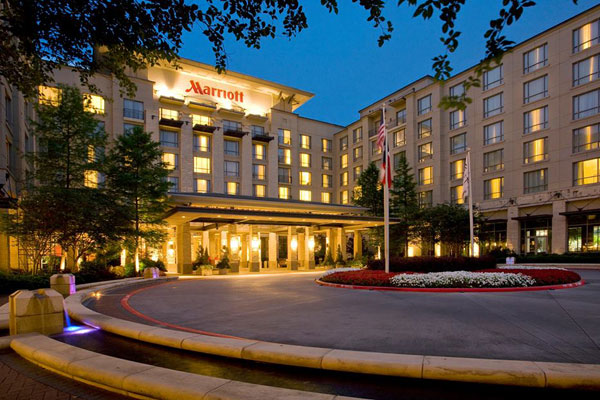 Marriott at Legacy Town Center
We are also big fans of the 4-star Marriott at Legacy Town Center. The hotel is just steps away from The Shops at Legacy, which offers high-end shopping and dining options, making this a prime location for a weekend getaway or a memorable shopping staycation experience. You'll enjoy upscale accommodations plus the outdoor pool!