Top 10 Things to do in North Texas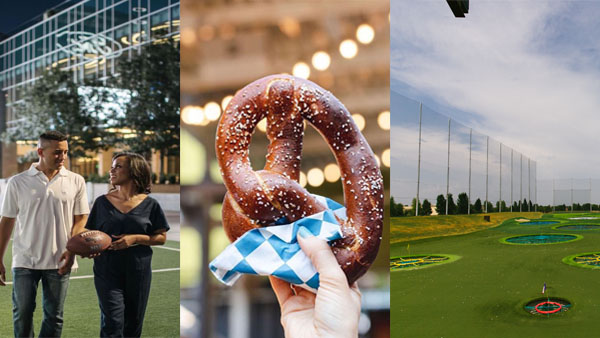 When planning a trip to North Texas, there are a few essential, must-do activities that can't be skipped. We might be a little (or a lot) biased, but North Texas has some of the best shopping and dining, as well as some of the most exciting activities and sporting events in Texas. Come explore Allen, Frisco and Plano by checking out our top 10 things to do in North Texas this summer!
One lucky winner will get to experience an exciting week in North Texas eating, drinking and adventuring through the top things to do. Be sure to register now for your chance to win!