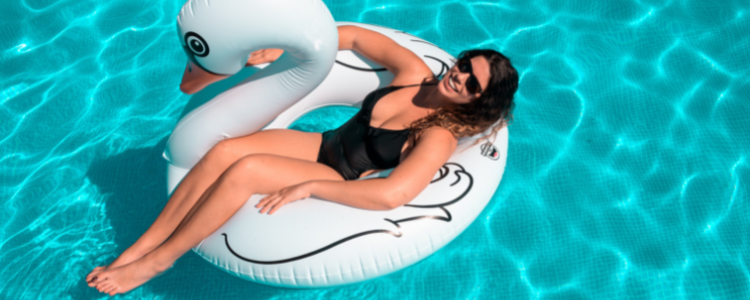 Summer is finally here which means we're filling every weekend with fun events and memorable trips. If you're not hopping from plane to plane this summer, don't sweat it. We've got just the summer staycation plans for you. You tell us what kinda shopper you are, and we'll tell you the best places to shop, play, dine and stay in Plano.
If You're a Luxury Lover
You can't spell luxurious without "u", so if you're a shopper with an eye for the more glamorous we've got just the staycation for you. Over the last few years, North Texas has enjoyed its fair share of grand openings – including 6 luxury brand storefronts. So let's kick off your summer the only way we know how: a shopping spree!
If You're Ready for Family Fun
Grab the kiddos and pack your weekend bags, because Plano is the place to be for a fun-filled staycation. Just a quick drive from Dallas and Fort Worth, escape from the hustle and bustle of the big city and give the suburbs life a chance.
If You Need a Girl's Weekend
Shopping is kind of our thing. So a girl's shopping trip is basically our paradise. Shop 'till you drop at North Texas' best women's boutiques for styles that you won't find anywhere else. Summer wardrobe here we come!
If You're an Outdoor Enthusiast
Close your eyes, take a deep breath, and when you open them again imagine yourself in the shaded woods of Oak Point Park or the innovative aisles of Nike by Legacy West. Feeling better? So are we.
Featured Image by Arturo Rivera via Unsplash