Whether you're looking for a girls' weekend, a family vacation, or a sports extravaganza, Frisco is the total package.
Where to Stay
Upon arrival in this exciting city, you'll want to hurry and check-in to your hotel because you've got a lot of ground to cover! The Omni Frisco Hotel is conveniently located at The Star, headquarters of the Dallas Cowboys. With an elevated pool deck and several top-notch food and beverage options, you may never want to leave! But if you do step outside, you'll find yourself perfectly positioned to step on to the turf at The Star, where the Cowboys practice!
Where to Shop
With over 9 million square feet of retail, Frisco is a shopper's dream! To kick off your weekend shopping spree, we recommend heading over to Stonebriar Centre where everyone is sure to find something to suit their fancy! Boasting the closest Nordstrom to Oklahoma City, as well as Macy's Personal Shopping Service, Stonebriar Centre will not disappoint.
Less than a mile from Stonebriar Centre is Saks OFF 5th, DSW, and one of our favorite accessories stores, Sam Moon! If you've worn through your weekender bag or are looking for some fun jewelry to spice things up, Sam Moon is the answer!
Also within walking distance, but you'll probably want a car for your purchases, is IKEA. If you've never set foot in an IKEA, you're missing out big time! This home décor megastore is known for its contemporary designs and making the most out of small spaces.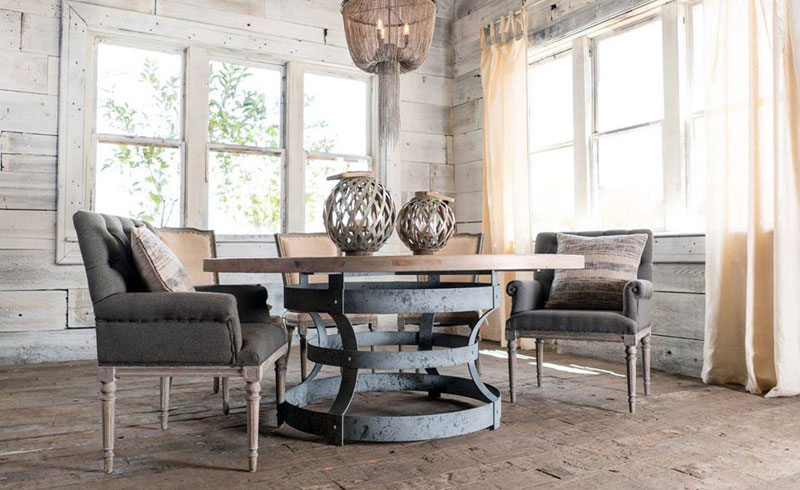 Keeping with the home décor theme, you shouldn't leave Frisco before checking out Boxcar House. This unique store is family-owned and features furniture made from authentic, reclaimed boxcar wood. It has also been featured in Southern Living as "One of the Most Unique Boutiques in the South." Too cool.
Main Street Shopping in Frisco is another must. This historic area is full of fun boutiques with trendy fashion and unique home décor. Some of the can't-miss boutiques include Sunny Paige, Twisted Simplicity, and Lone Star Trading Co.
Where to Eat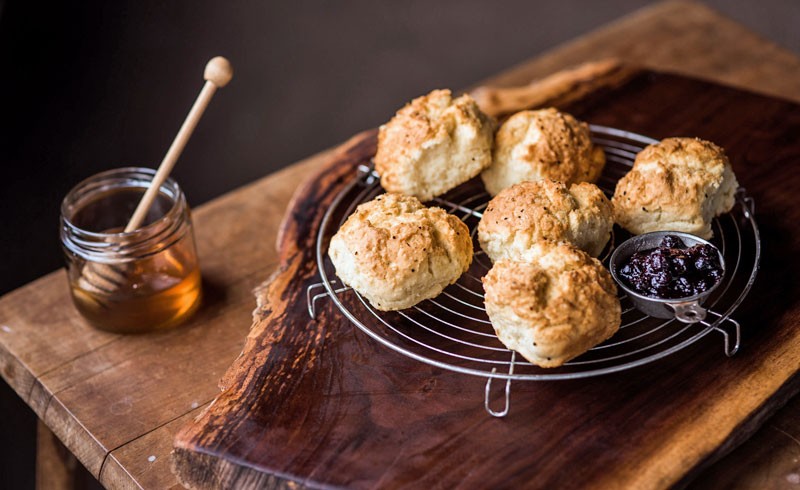 After a long day of shopping, you should treat yourself to a perfect meal at Randy's Steak House in historic downtown Frisco. As if the location in an 1869 Victorian home isn't enough, the food is unbelievable and sure to leave you wanting more!
If you're looking to feast on some southern comfort food, look no further than Tupelo Honey at The Star. Bringing Appalachian charm to Texas, Tupelo Honey serves up scratch food that varies from season to season and by location, giving us the perfect excuse to dine there all the time! If you go at lunch time, don't pass up the $0.79 martini lunch special. Trust us on this.
In the mood for BBQ? Check out one of Texas Monthly's "Top 50 BBQ Joints in the State"—Hutchins BBQ! You can smell the smoky goodness when you pull into the parking lot. Serving a pretty standard BBQ menu, Hutchins' menu stands out with the brisket burnt ends, which everyone knows is the best part!
What to Do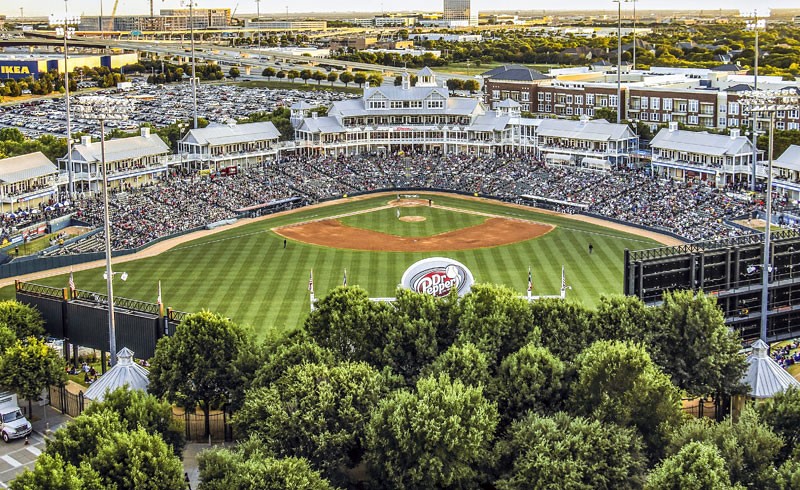 If you happen to be shopped out, as if that's a possibility, there are a number of fun things to do on any night of the week! With seven professional sports teams headquartered in Frisco, you'll want to catch a game or a practice session. Check out MLS with FC Dallas at Toyota Stadium or minor league baseball with the Frisco RoughRiders. The Dallas Stars' practice facility is here too. The practice sessions are free and open to the public. Check the schedule before you head out.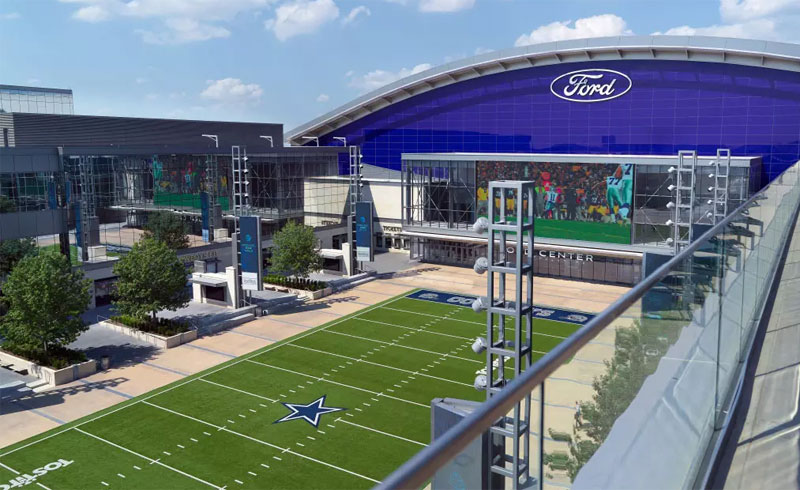 And you won't want to miss Ford Center at The Star, the practice facility of the Dallas Cowboys, plus the home of the Dallas Cowboys Cheerleaders. Plan ahead to catch a tour and don't forget to check out all the great shops and restaurant options around The Star!