Self-Care from your Pantry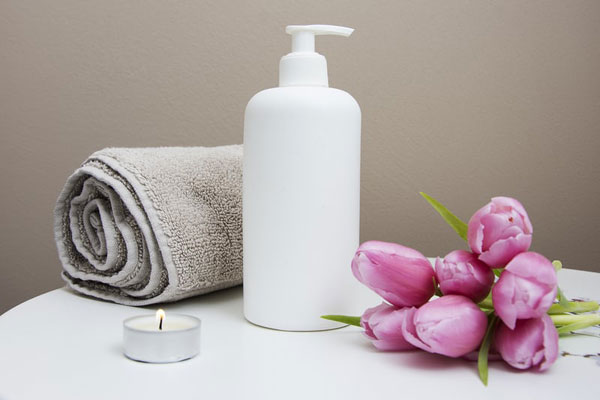 Wow. What a few weeks! We know it can feel hard to find time for yourself when you're stuck at home – especially between work and taking care of the kids. But take a deep breath and walk away from the TV, because it's time to focus on yours truly and practice some self care-antine (see what we did there?).
Here are some ideas on how to practice self-care from home: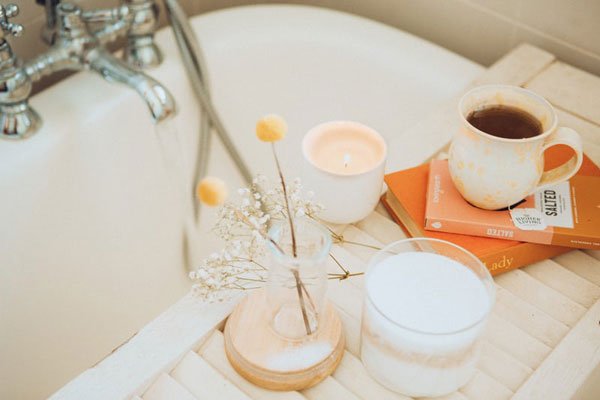 Take a Bath:
Unplug from the world and hop in a nice warm bath (bubbles optional).
No need to fight off the toilet paper hoarders at the store, here are some DIY bath soak recipes for you to try!
Epsom Salt: famous for its ability to relax and soothe stiff joints

Green Tea: dive into a bath of antioxidants by throwing ten green tea bags into a warm bath
Oatmeal: blend some oatmeal into a smooth powder and throw it in the tub for a moisturizing bath (we know those over-sanitized hands could use it)
Give yourself an at home facial:
Who needs a spa? Give yourself a much needed facial at home in just a few simple steps.
Start off by cleaning your skin with warm water and a cleanser.

Gently exfoliate with a scrub. Don't have one? Try using honey and brown sugar or baking soda.
Steam your face over a pot of boiling water for 10 minutes (feel free to add some essential oils).
Apply a mask. Don't have one left from your Christmas stocking? Try combining one egg yolk, one tablespoon of honey, and one tablespoon of olive oil with half a cup of oatmeal.
Use a hair mask:
Haven't taken your hair out of that messy bun in days? Neither have we…give your hair a little extra TLC with a hair mask. We know options are limited, so here's a few DIY options – just apply to dry hair for ten minutes then wash!
Avocado + Egg + Banana + Olive Oil

Egg + Mayonnaise
Yogurt + Honey
Coconut Oil + Olive Oil