Frisco – National Soccer Hall of Fame Opening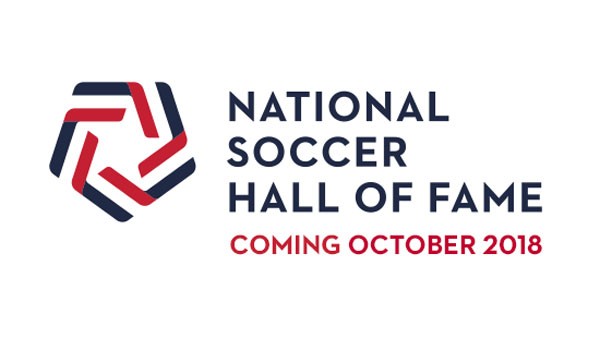 The National Soccer Hall of Fame is opening October 20 -21 at the Toyota Stadium in Frisco. The hall of fame will contain a NSHHOF Experience that is more than 19,000-square feet and will incorporate past honors and virtual, interactive technology of the present.
Join special guests, Imagine Dragons, as they help celebrate the induction of the past, present and future of U.S. Soccer. Tickets can be purchased here.
Event Date: October 20-21, 2018