Frisco – Hottest Restaurant Recommendations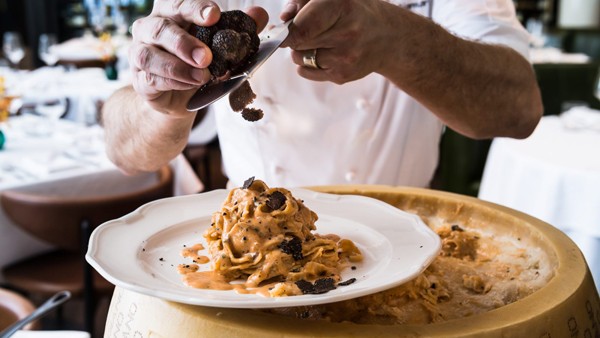 Frisco might be best-known for its amazing shopping and huge sports culture, but its restaurants are top-notch as well. When thinking about where to book a table for a special night, check out Frisco, where you'll find some of the most romantic and elegant restaurants around.
Pretend you are in Italy (no, not Italy, Texas) by treating your date to Da Mario, an authentic Italian restaurant serving up imported Italian specialities using only the finest meats and ingredients. If you are looking for something a little different, try their tableside options for a unique experience. Reserve your table to ensure the perfect date night dinner.
At Eight11, you'll enjoy great service, food, live music and (of course) drinks! It might not look the most glamorous from the outside, but a vibrant experience awaits inside. From tableside s'mores to pesto chicken pizza and an insanely huge wine and craft beer list, we recommend reserving your table now for this special night.
Endless meat? We're in! EG Steak is the premier Brazilian steakhouse in Frisco and is a great choice for a special occasion. You can expect to be served like royalty with waiters coming to serve up a spectrum of meats tableside. And don't worry, endless sides are available at the Harvest Table — it's called balance. Make sure to reserve your table to indulge in this Brazilian feast.