Frisco – Frisco Arts Walk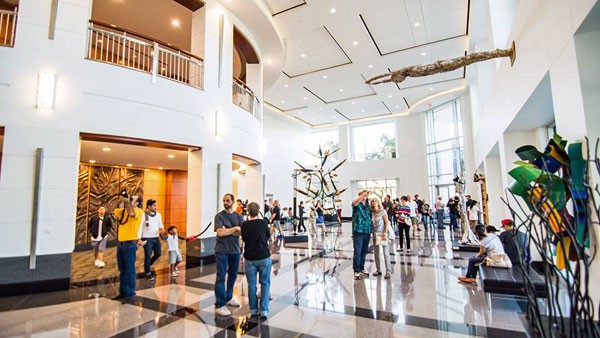 The Frisco Arts Walk is a free event showcasing Texan sculpture artists. There will also be a concert on the lawn, guided tours of the indoor art, local artist booths, a children's area, and delicious food trucks.
In the morning you can participate in the Frisco Arts Walk & Run 5k. The race is the first arts-themed route along HALL Park in Frisco.
Visit the event website for more information.
Event Date: October 6, 2018
8:30AM-2PM